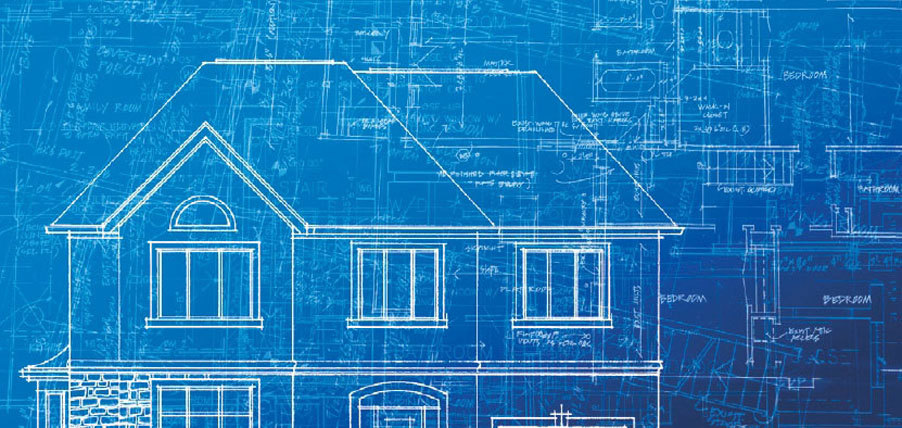 Builders
Our Team is accustomed to working with Builders, Designers, and Architects. Through our learning process we have concluded that getting your low voltage contractor involved in the early stages of the project is beneficial to all contributing trades. For example having a wall framed to the exact location for the flat panel TV or other architectural items is key to achieving the finish the end user was looking for.
The benefits of adding low voltage on your next project includes: Higher re-sale value, setting yourself apart from the competition, convenience, luxurious feel, safety- security and energy savings. In addition to enhancing your reputation, we also appreciate the importance of the technology elements being a profitable part of your offerings.
We provide an easy-to-install, affordable home-control solution that lets you build greener homes and give buyers an easy-to-use, high-tech solution – both things that are very important to buyers these days. We can add the following features to your homes, making your homes more marketable without impacting your timelines:
Home Theater Room: Whether you have space for a dedicated theater room, or a multi-purpose room, we can create a complete entertainment experience using high definition video display and a surround sound system.
Multi-room Music: Enjoy digital music collections – like XM or Sirius, CD collection, or your personal iPod/iTunes library – anywhere in the home.
Smart Lighting: Create lighting scenes that offer simple control over lights and outlets.
Advanced Temperature Control: Help conserve energy and ensure comfort with pre-programmed temperature controls.
Safety and Security: Integrate a security system or IP cameras to monitor home security from virtually anywhere.